Staying ahead of the competition by offering workable solution with consistent quality and first-class service.
Monitor the quality of raw materials and improving internal processes to assure the final product quality.
Food safety is our cornerstones
Transparency
Orkla Food Safety Standards (OFSS)
Documentation & certificates
Increasingly importance on product quality among our customers. We assure that our products are tested and meet highest standards.
In Credin Group, it is important to carry out the task in the food quality and safety field, in accordance with national and international requirements using Quality and Food Safety Management Systems. 

Get familiarised with our icons.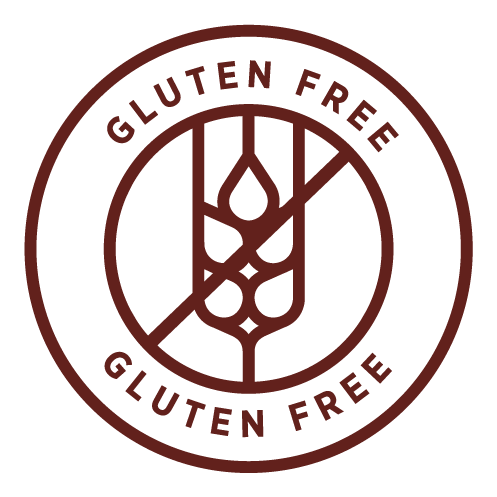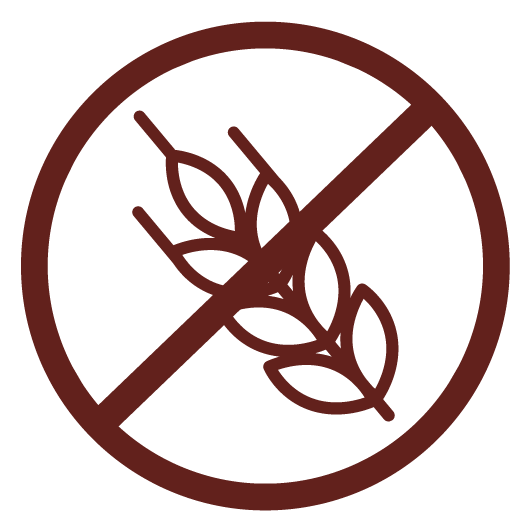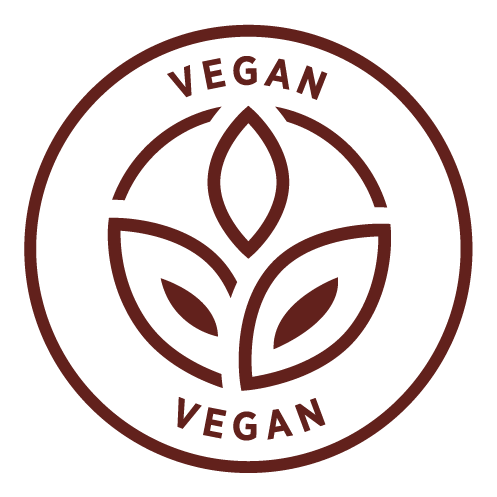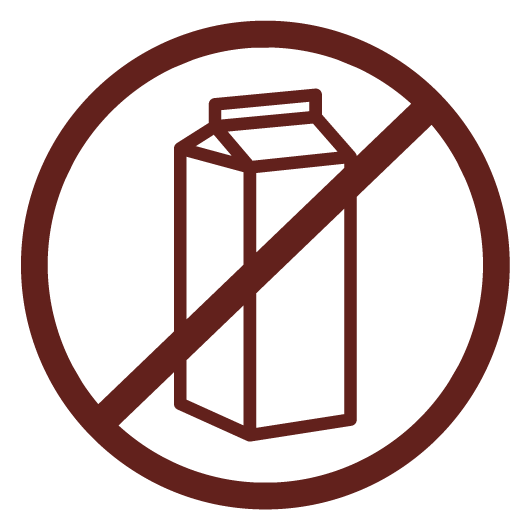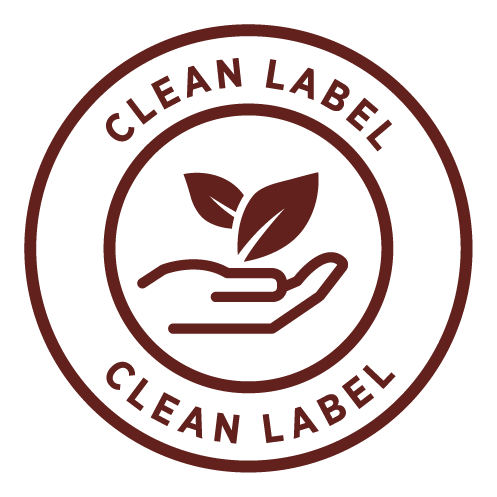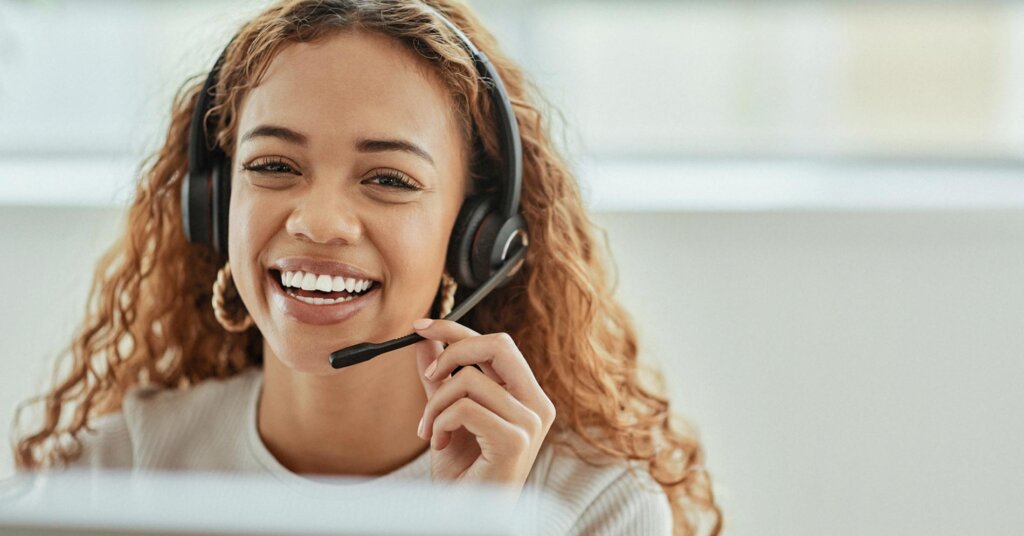 Working close enabling us to build strong relationships, find best solutions and business opportunities.
Dedicated technological support
Optimized projects
New product development
System documentation
Quality certificates, test results
Statements, questionnaires
Consumer insight and trend reports
Marketing design and POS materials
Together with OFI, Credin Group is dedicated to create a fairer world by 2030 according to the UN Sustainable Development Goals. 
Make healthy living easier
Health innovation
Healthy lifestyle engagement
Salt & sugar reduction
Keyhole labeled products
Innovate to save the environment
Reduse emissions
Reduce energy & water consumption
Waste Reduction
Increase circular innovation
Care for people & society
Be the change we want to see
Compliance with Orkla HR&RE policy
Integrity, diversity and inclusiveness
Green EHS audits
100% employees performance appraisal