We have proved ourselves to be a valuable part of our customers business. More than a supplier Credin is a provider of CREATIVE SOLUTIONS.
European presence - local products
Credin Group is proud to have multiple production plants across Europe, including in Denmark, Poland, Portugal and Sweden, enabling great connections to all our customers.
Explore paths to bake new possibilities and transforming ideas into creative solutions.
Commitment to become a local champion for sustainability.
Staying ahead of the competition by offering workable solution with consistent quality and first-class service.
We dare to explore new paths. 
We take responsibility and keep our promises.
We help each other, sharing knowledge and experiences.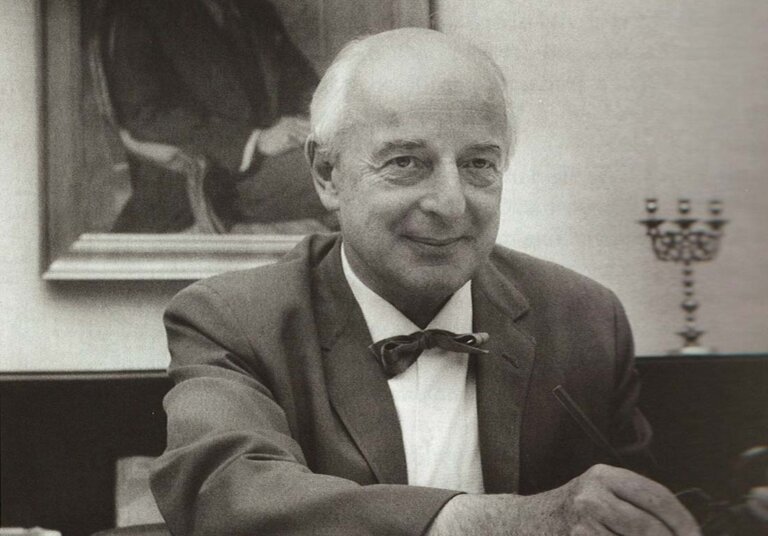 Credin was established in 1930 by Herbert Schou, son of the Danish founder of Palsgaard A/S. Herbert Schou rapidly refined his father's keen entrepreneurial and innovative approach, which proved essential during the radical changes in the food industry at that time.
Leading supplier of baking ingredients
Our vision was international from the start. The first move outside Denmark was in Portugal in 1973, followed by Poland in 1995. Today we are presented in Denmark, Poland, Portugal, Spain, and Sweden and a leading supplier of baking ingredients. Our common history and work ethic are reflected in our vision as one company, One Credin.
Orkla acquired Credin in 2002, and today, we are a part of Orkla Food Ingredients (OFI).