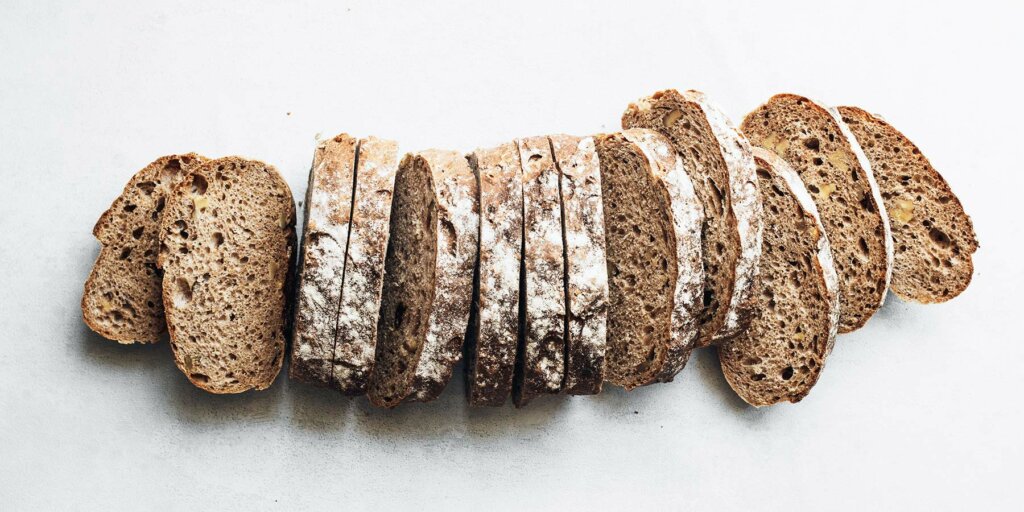 We invite you to explore our Gluten Free products where you will find inspiration for high-qualiy bread and pastry with lots of flavour and moist crumb. Our mission is to develop a wide variaty of innovative and tasteful gluten free bread and pastry products.
The gluten free assortment is based on quality ingredients and are 100% mixes which ensure a solid and consistent production. The mixes and recipes can be used as they are. However, they offer a large variety and many possibilities just by adding nuts, berries or chocolate chunks.
We hope to inspire you.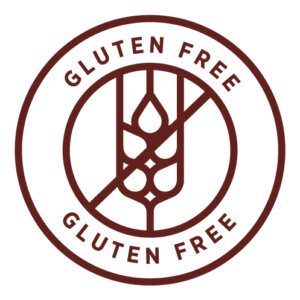 Contact us for more information about our products or let us inspire you with recipes or a customized solution.
For more information, please contact us