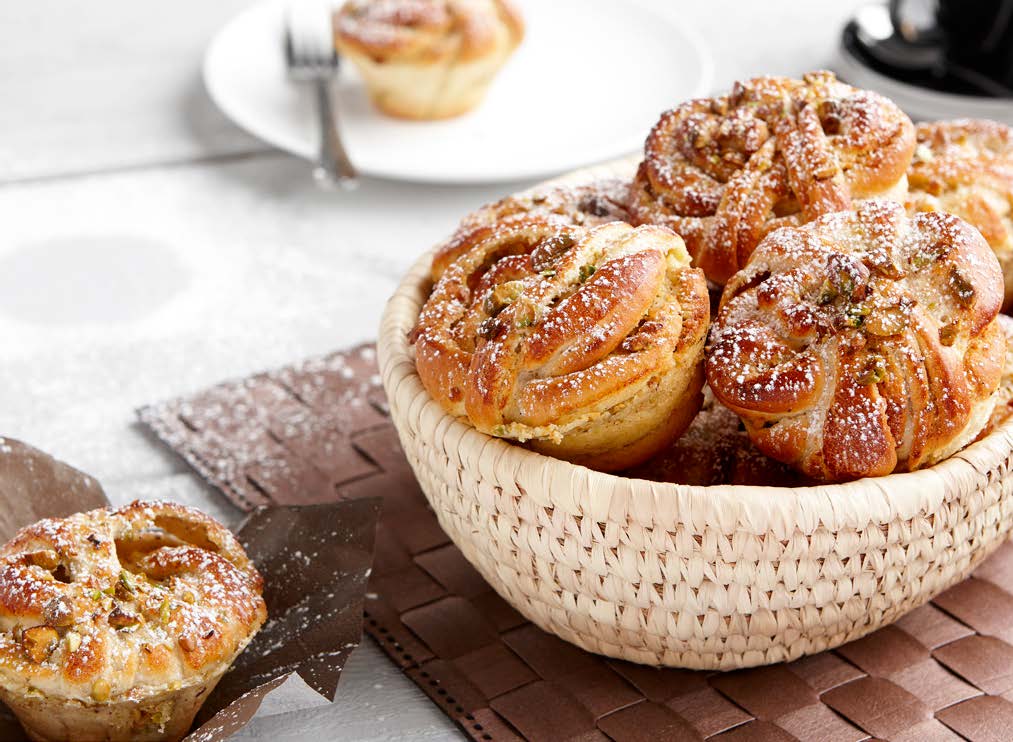 Our core products includes Ready-to-use (RTU) fillings and creams developed over years of producing experience and continuous product development.  We satisfy needs in industrial bakeries since long, with standard products as well as customized fillings. Artisan bakers appreciate the pallet of qualities and flavours as well as the ease of use.
Together with individual customers we develop tailor-made products securing the high-quality and texture adapted to your taste and equipment. To satisfy the different packaging needs we offer different solutions in buckets, in piping bags as well as industrial packaging for larger volumes. Learn more here.
We hope to inspire you.
Contact us for more information about our products or let us inspire you with recipes or a customized solution.
For more information, please contact us