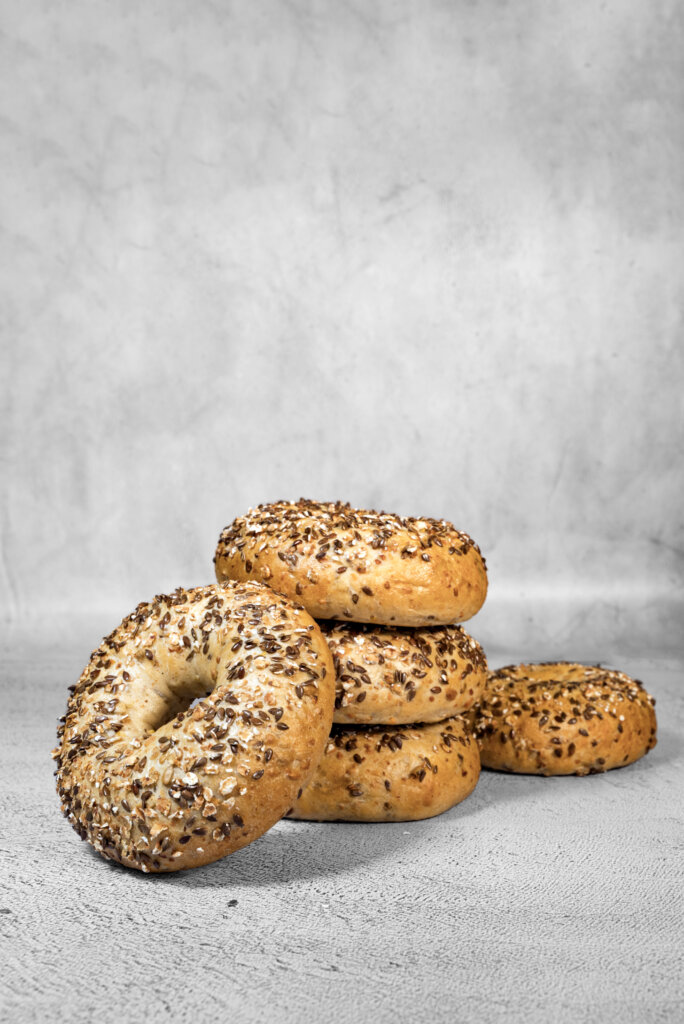 We offer a wide range of classic and colour bread sprinkles
that elevate your baked bread. These toppings not only enhance the visual appeal, but also add flavour and crunch. Our range includes a diverse range of grains and toppings that are eye-catching to enhance the craft and look from the baked goods. The bread toppings are made from the high quality ingredients with natural ingredients and no artificial colour or preservatives.
About our bread toppings range:
• Suitable to all baked goods – fantastic taste
• Developed with high quality ingredients
• Suitable for classic and colourful decorations br
Check our Bread Decorations brochure
Contact us for more information about our products or let us inspire you with recipes or a customized solution.
For more information, please contact us