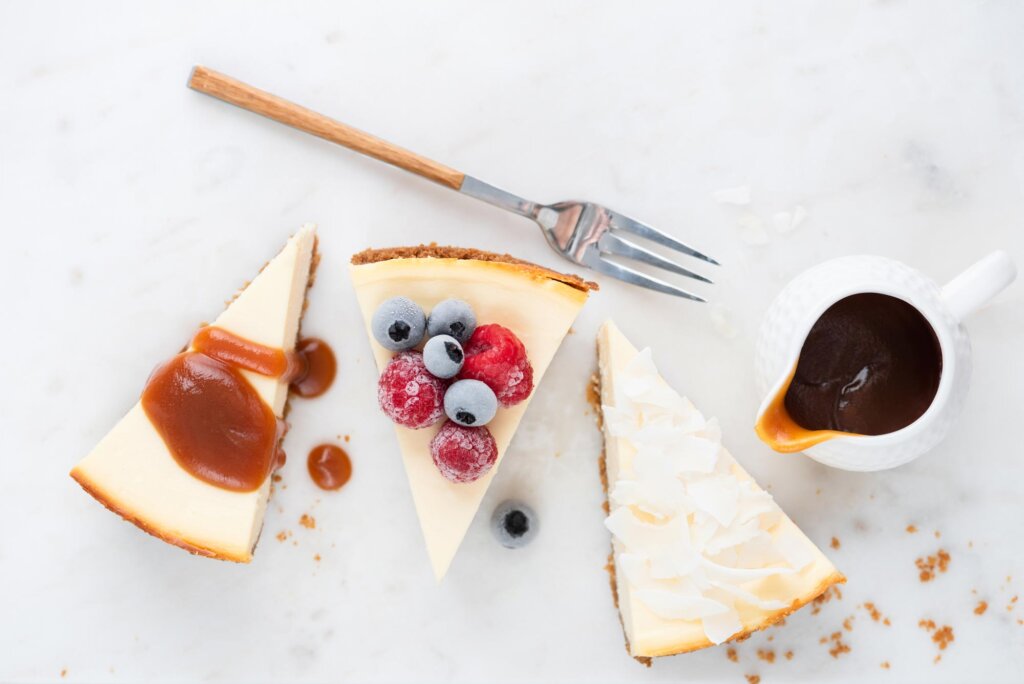 Cake mixes selection are crafted to create a beautiful texture that augments the baking properties and flavour experience. Our winning ingredients always include a hand-full of quality ingredients and a dash of competence developed over time together with local touch.
We therefore have developed a large variety of soft cakes, cookies, muffins, sponge cakes and soft dough concentrates. The cake mixes are designed and tailormade to Industrial production and Craft bakeries.
We hope to inspire you. 
Contact us for more information about our products or let us inspire you with recipes or a customized solution.